We started our collaboration by walking London's edge landscapes. Since then we have treated all our work as a form of open-ended enquiry.
We transform: we take places or buildings that are old or awkward, and unlock their hidden potential.
Working closely with progressive institutions, we help them build the change they have imagined.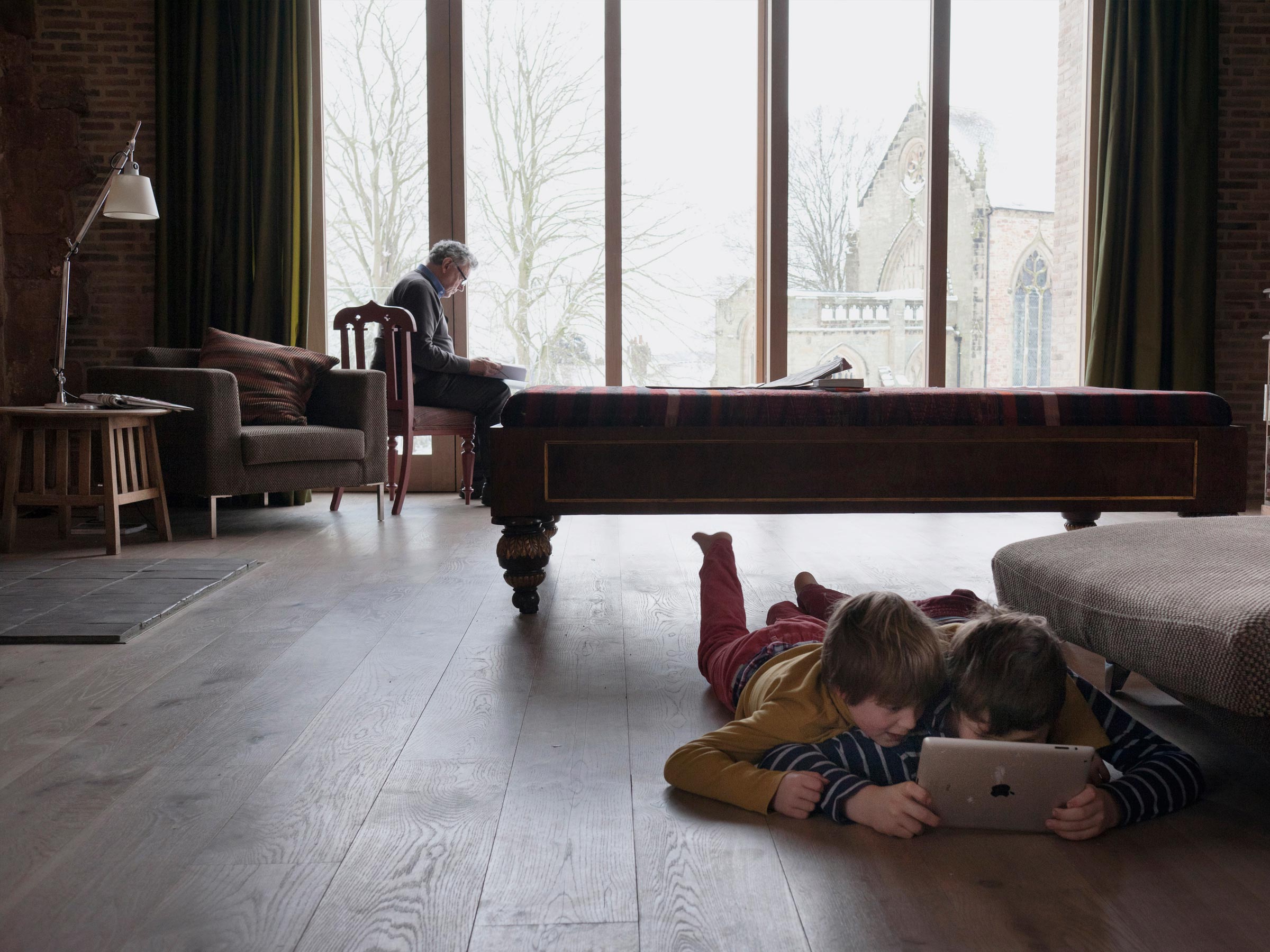 "We had a fascination with 20th century buildings… We hadn't thought of applying contemporary design to the restoration of an old building before, but at Astley Castle we did…WWM responded with imagination, intellectual rigour and great enthusiasm."
Martin Drury, The Landmark Trust
Each project is an open conversation. We start by questioning assumptions, including our own.
"Their approach in terms of the brief was to start from scratch and ask lots of questions. How is it going to be used? They are not just interested in the external renovation of the building; they want to ask how the kitchen will work, how do we want the café to function… They want to understand what is special about this building but they are also about working at a very practical level. Theirs is a very thoughtful, and creative process…That approach and process takes time and thought to evolve. But it is worthwhile at the end."
Rose Jaijee, LB Waltham Forest
Every site, every brief is a one-off, and we tailor designs to these individual qualities.
"One of their strengths is that they look at things project by project. They invest a great deal of time and thought in understanding the brief. Above all they don't come with strong pre-conceived ideas, so you have confidence that you are going to develop a design solution together with them."
Ernst Vegelin, Courtauld Institute of Art
We design buildings and spaces by imagining how people will experience them. Some of this is skill, a large part is empathy.
Crafted construction is a passion for all of us in the studio – because we believe that durability is a key part of buildings' usefulness and social value.
In order to sharpen our questions and broaden our perspective, we collaborate with writers and sociologists, and with photographers and artists - supplementing the collaborations with our clients, specialist engineers and contractors.
Cities seem to be held together by hundreds of invisible connections: they are networks of mutual support, both spatial and social. As a studio, almost everything we have done deals with the challenge of the city.
WITHERFORD WATSON MANN architects